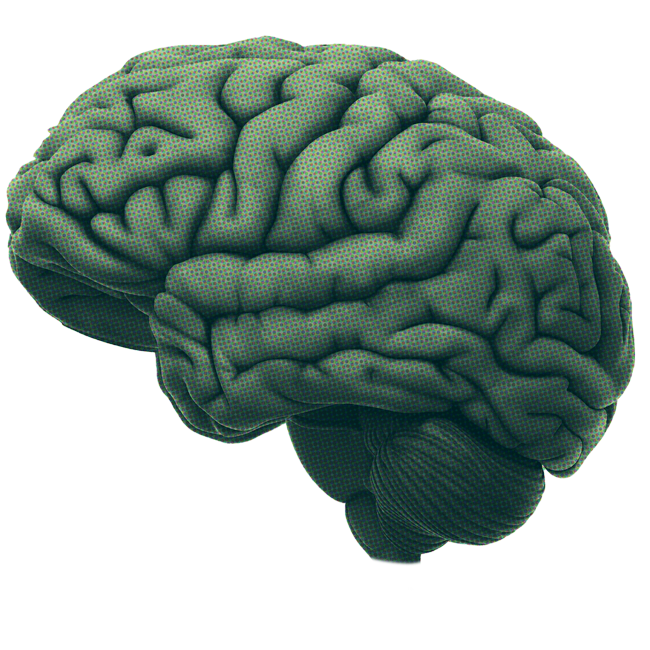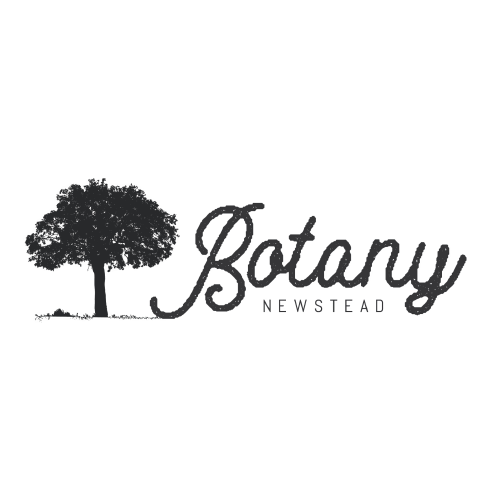 1st Prize: $100 Venue Voucher
2nd Prize: $50 Venue Voucher
Looking to dazzle your friends, enrage your enemies or flabbergast potential lovers with your encyclopedic knowledge of useless facts? Well look no further than Botany's weekly trivia night. With cash venue prizes to win for you and your friends there's never been a better time to use your knowledge for self improvement. At least we see it that way.
There is nothing here to really link to. But here is a funny pun
Time flies like an arrow.
Fruit flies like a banana.