What's On at Botany
Stay in the know about the latests goings on at your favourite bar and restaurant in Newstead.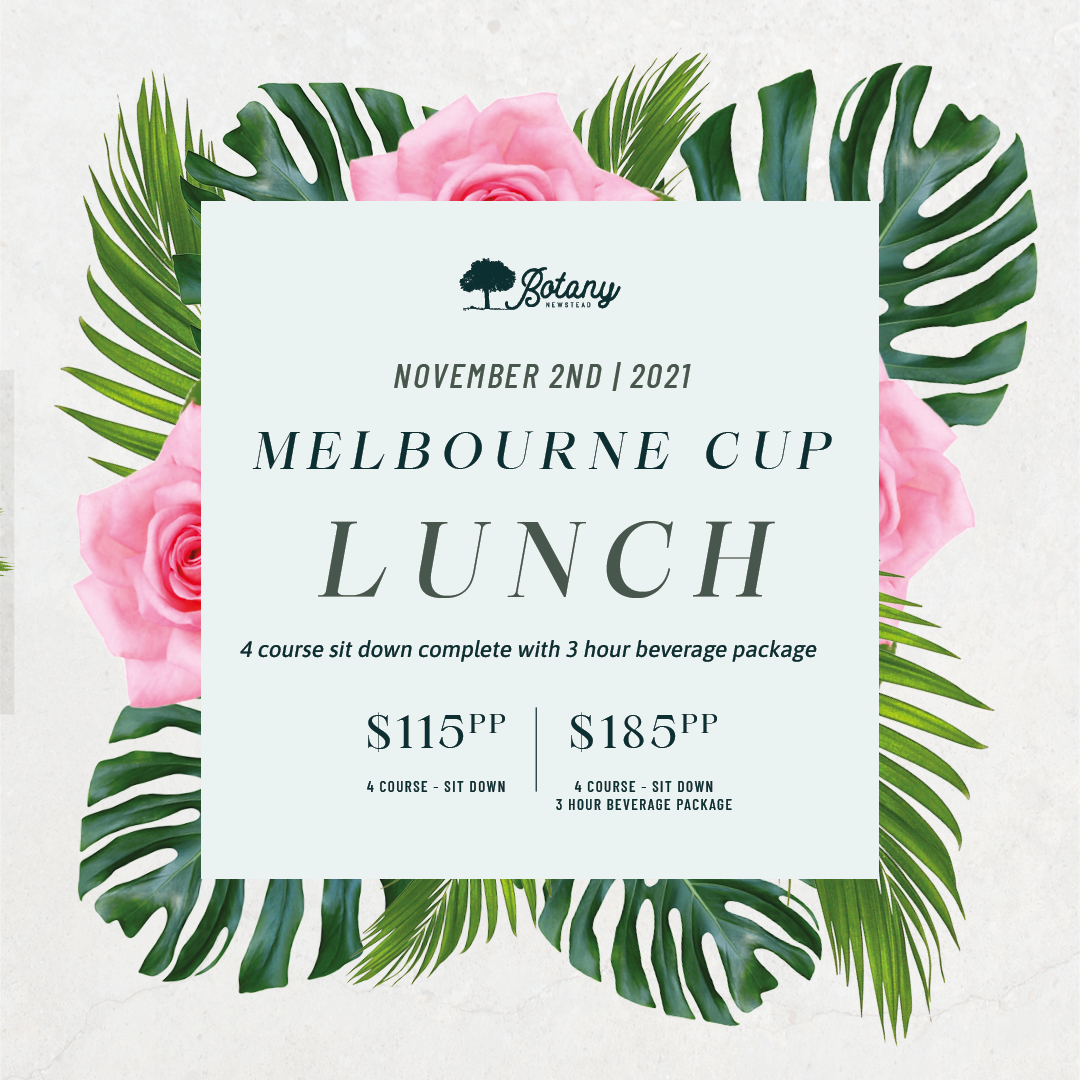 The race that stops the nation. Come celebrate the Melbourne Cup at Botany's first ever Melbourne Cup Lunch.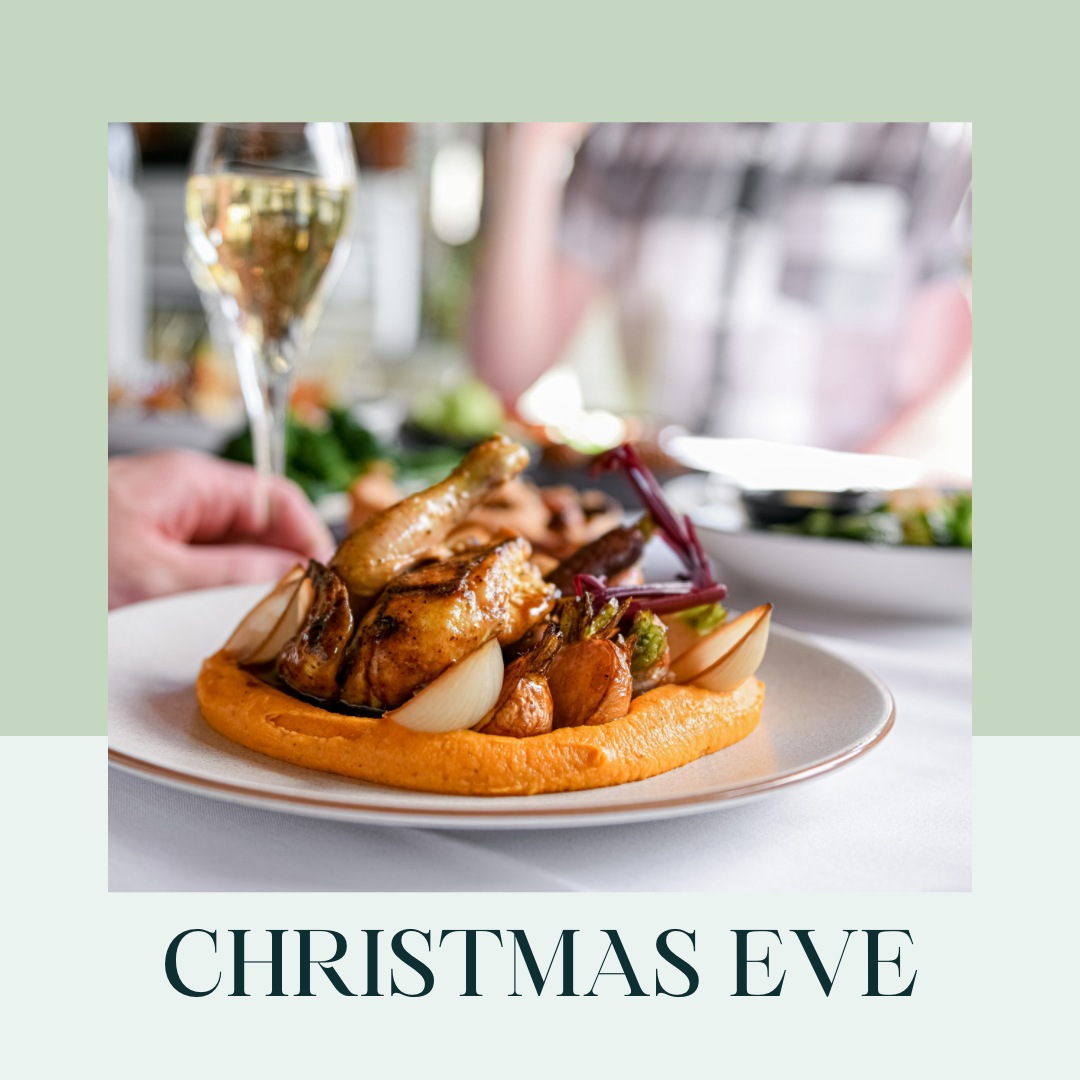 Spend Christmas Eve under the canopy this year. All the delicious details are coming soon.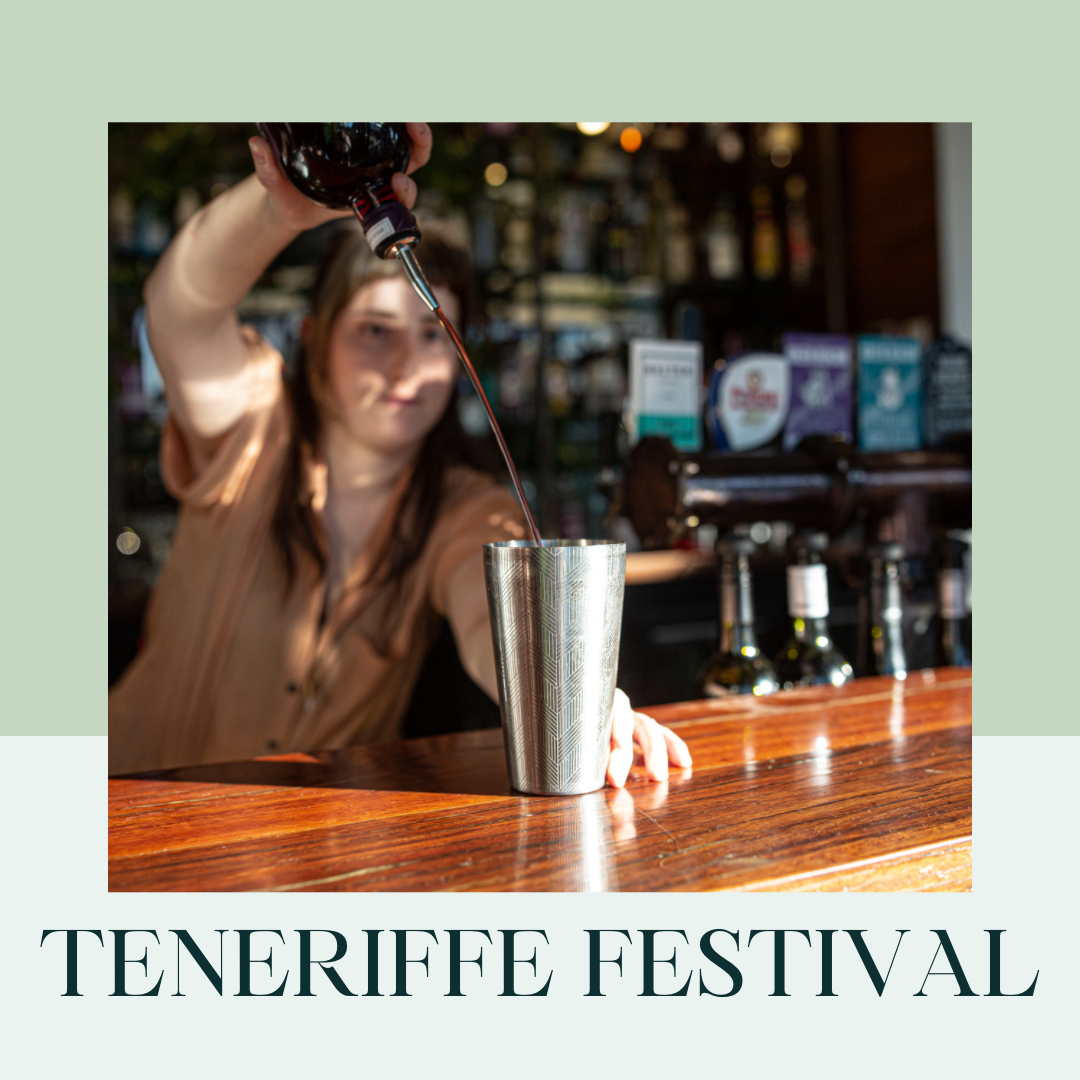 We're excited to be celebrating our fabulous local area this year! Stay tuned for more details.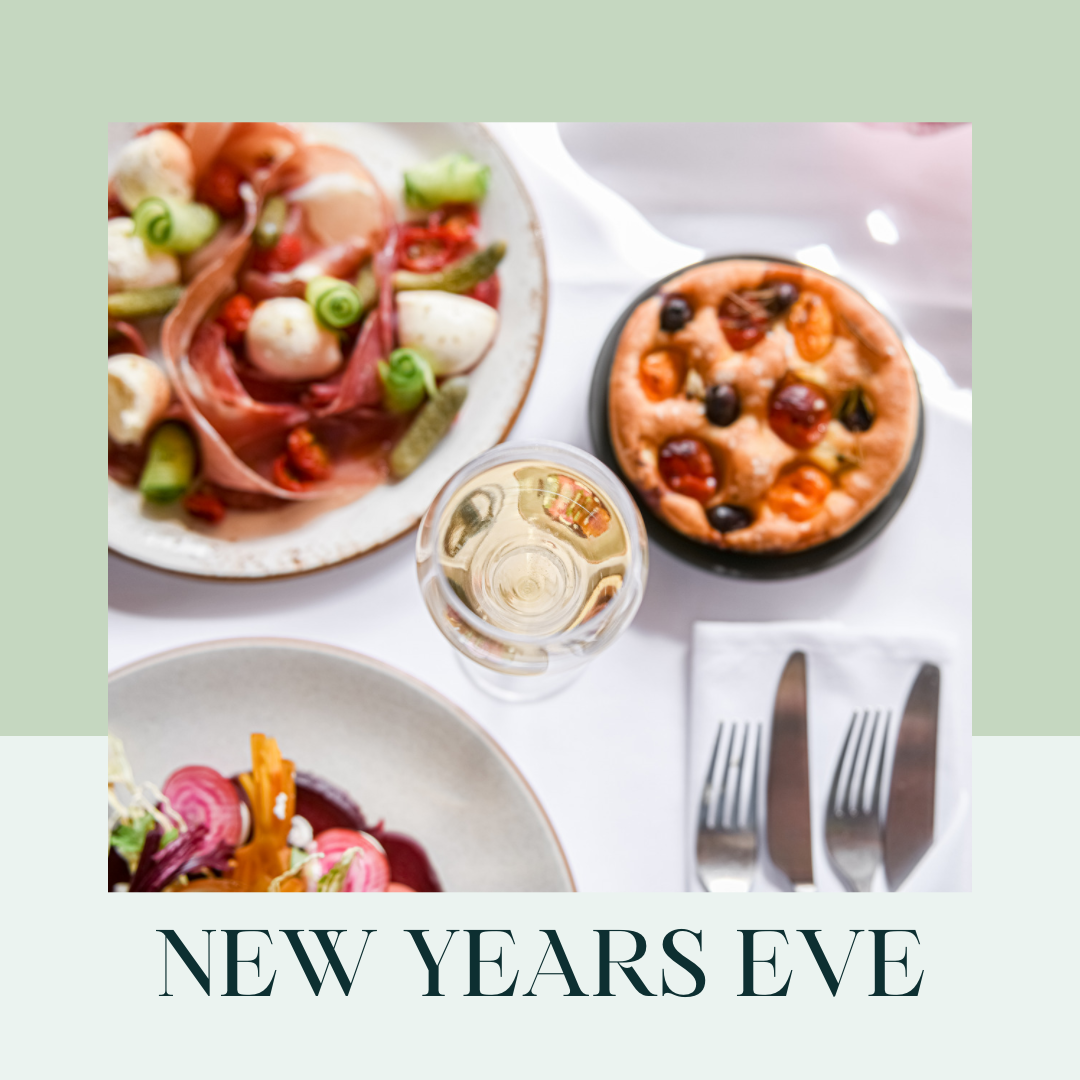 An unmissable night of food, drink and celebration. Stay tuned, we'll have more details for you shortly.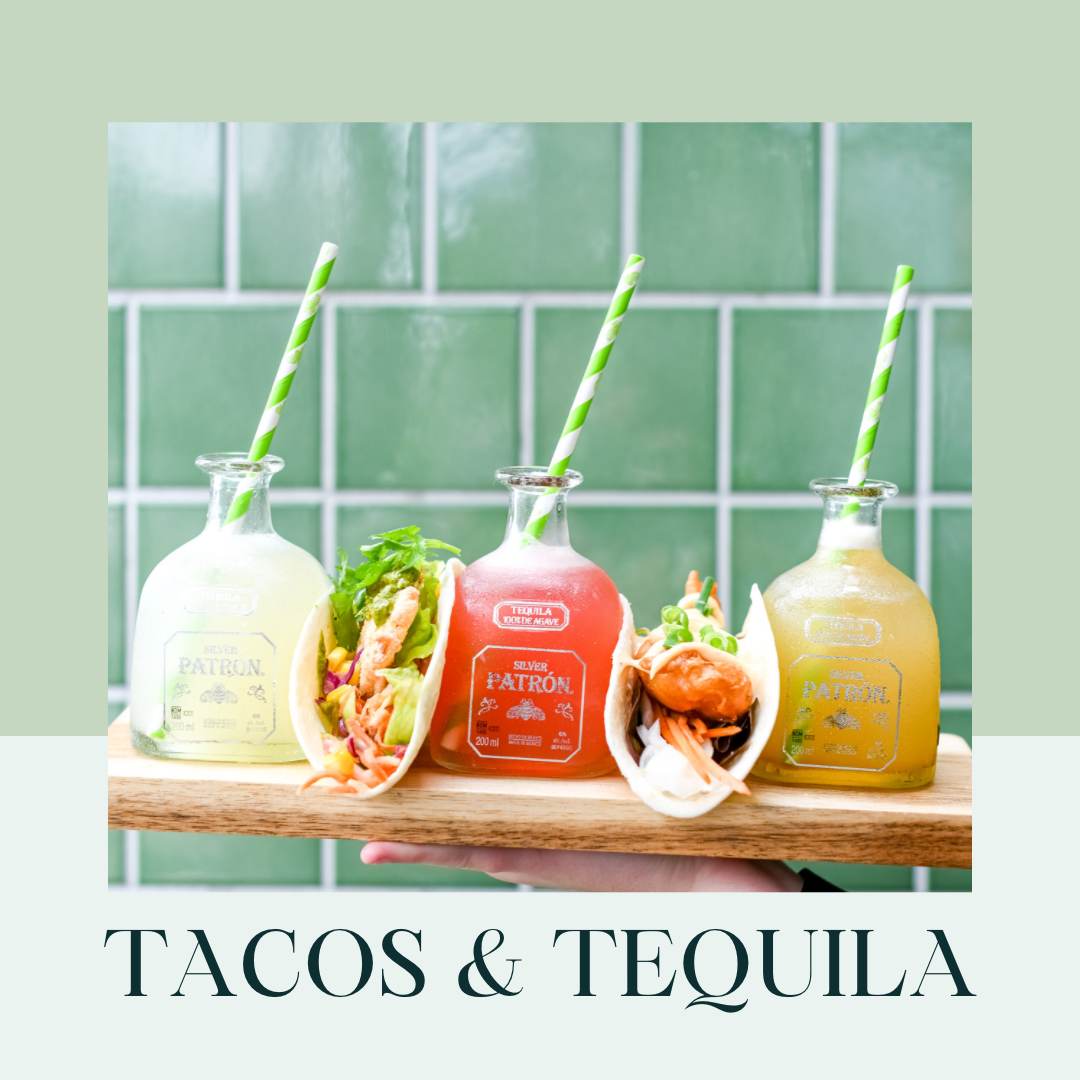 Taking two of our favourite things and making them one amazing offer!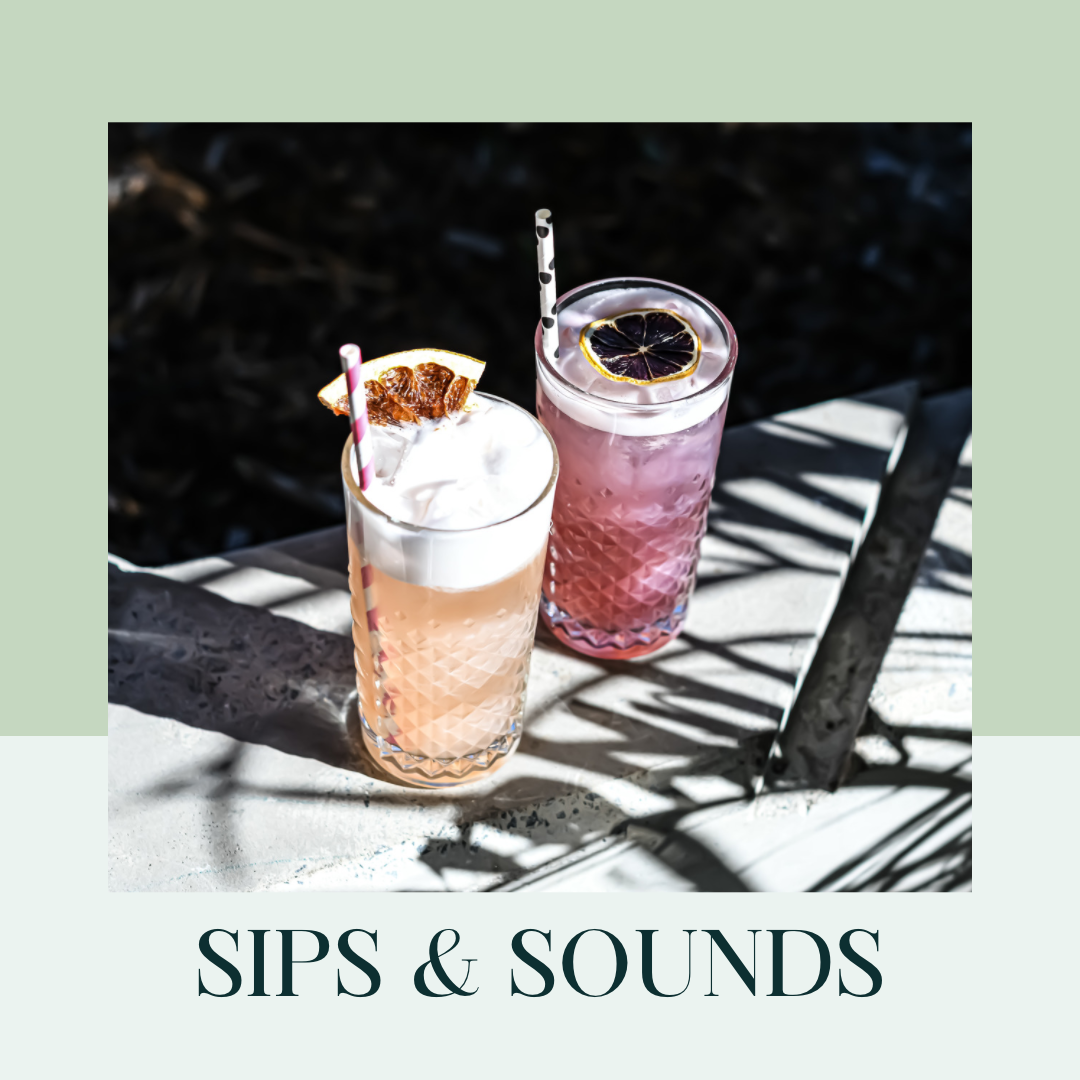 Every Friday we welcome the weekend in the most appropriate way: cocktails and live music.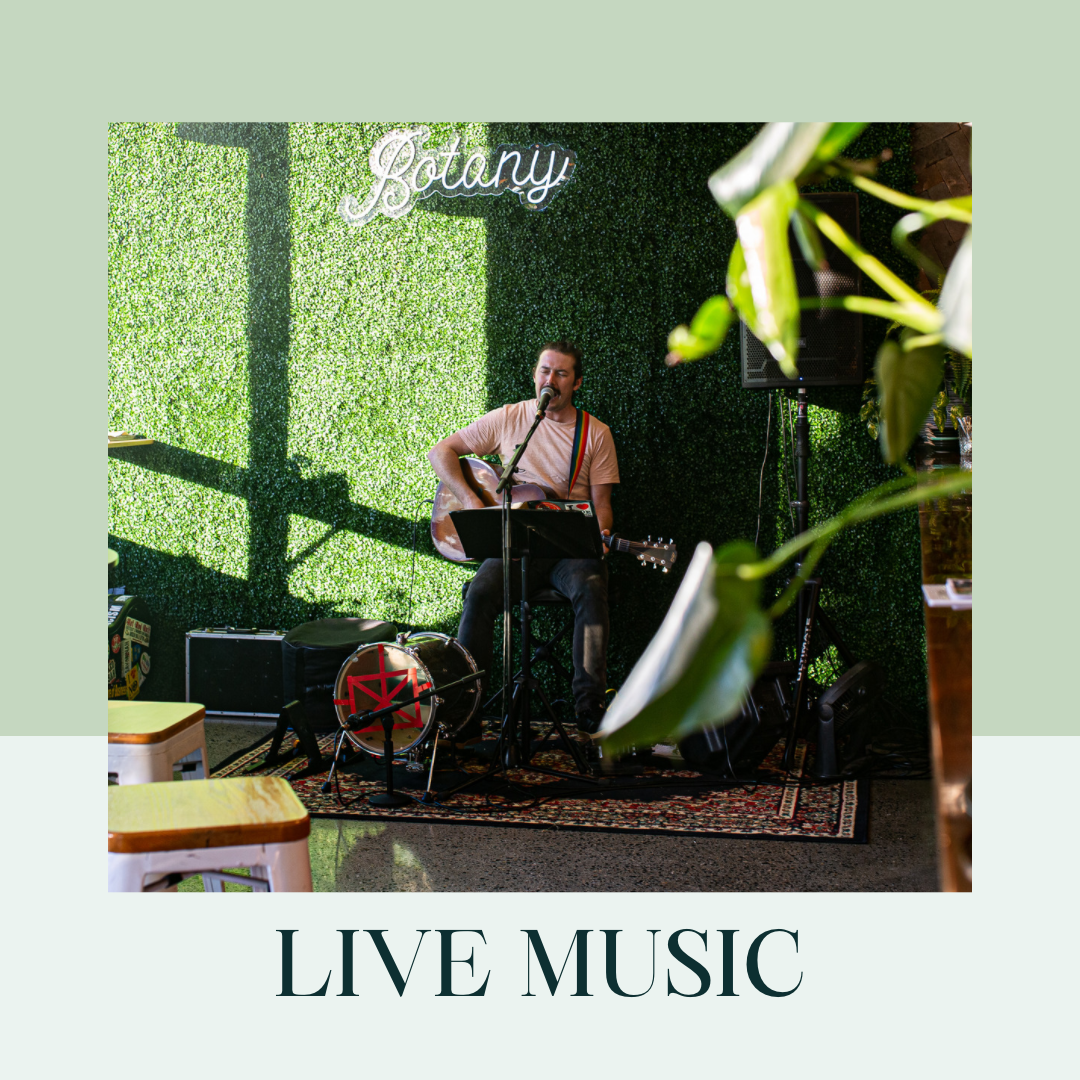 Soothing sounds, a sunlit canopy and Botany favourites on order; what every Saturday looks like at our place.